Sign in / Sign up For Our On Site and Online Sale
All Public Registration for online simulcast must be completed by noon on the day of the sale.
**Pre-Registration**
When pre-registering remember that your account
will not be valid until the day of sale!
***Sale Day registration starts at 10am***
Should you be awarded a vehicle
ALL payment and signatures are due on sale day.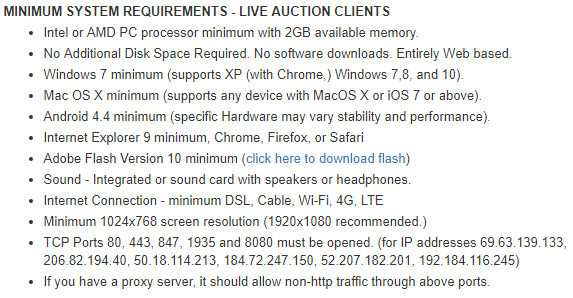 **CLICK HERE FOR GSA
TRANSPORTER RELEASE FORM**