Held the 3rd Tues. of Every Month at Wester Wisconsin Auto Auction and the 3rd Friday of Every Month at Wisconsin State Auto Auction!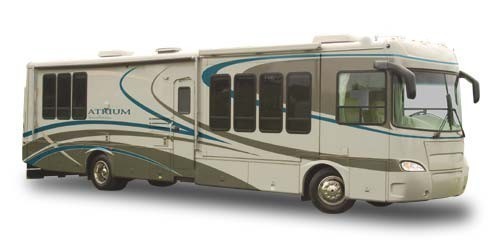 The Marine and RV division is here to serve your specialty re-marketing needs.
All Repo units are thoroughly inspected by our on-site RV/Marine Specialists. *All boats are sent to a Certified Boat Mechanic for engine diagnosis. Most units are winterized and shrink-wrapped (where applicable) upon arrival to the auction.